Mahabalipuram City Tour
Mahabalipuram City Tour
1.Confirmation is immediate
2.No credit card or instant payment needed to book.
3.We'll send you an email confirming your details of
reservation/payment
Mahabalipuram or Mamallapuram is an ancient town and a UNESCO world heritage site in the state of Tamilnadu, approx. 60 km from Chennai. Being only one and a half-hour drive away from the hustle and bustle of Chennai, this quintessential small town is a quite popular weekend destination among city dwellers. Even a short one day tour in Mahabalipuram from Chennai can cover most of the tourist spots of this beach town, if not all. The city offers a wide array of attractions to be explored in a day. Apart from a golden beach, this city has mesmerising temples, amazing rock sculptures and unique museums, attracting several visitors every year. Therefore, our one-day itinerary in Mahabalipuram is not about visiting every single tourist spot in the town, rather a selection of places that you should not miss at any cost while you are making a quick stop there.
Where
Mahabalipuram City Tour
Mahabalipuram, Tamil Nadu 603104, India 603104
Madukkarai, Tamil Nadu, India
When
20 Jun 2026, 08:00 AM
Till
20 Jun 2026, 08:00 PM
Organizors & Pubslished by holidaylandmark
Contact:

Email:- contact@HolidayLandmark.com | Phone:- 7739774984 | You Tube |Instagram | WWW | Facebook

Day 1 :
Mahabalipuram, Tamil Nadu India
Click Here
Day 1:
8:00 AM: Visit the Shore Temple, a UNESCO World Heritage Site that is considered one of the best examples of South Indian temple architecture.
9:30 AM: Visit the Five Rathas, a group of monolithic temples that are carved out of a single rock.
11:00 AM: Visit the Pancha Pandava Rathas, a group of five monolithic temples that are dedicated to the five Pandava brothers from the Hindu epic, Mahabharata.
12:00 PM: Have lunch at a local restaurant.
1:00 PM: Visit the Arjuna's Penance, a massive bas-relief that depicts a scene from the Mahabharata.
2:30 PM: Visit the Crocodile Bank, a reptile zoo and research center that is home to a variety of crocodiles and other reptiles.
4:00 PM: Visit the Mahabalipuram Light House, which offers panoramic views of the sea and the city.
5:00 PM: Visit the Mahabalipuram beach, where you can see the famous Krishna's Butter Ball.
6:00 PM: Return to your hotel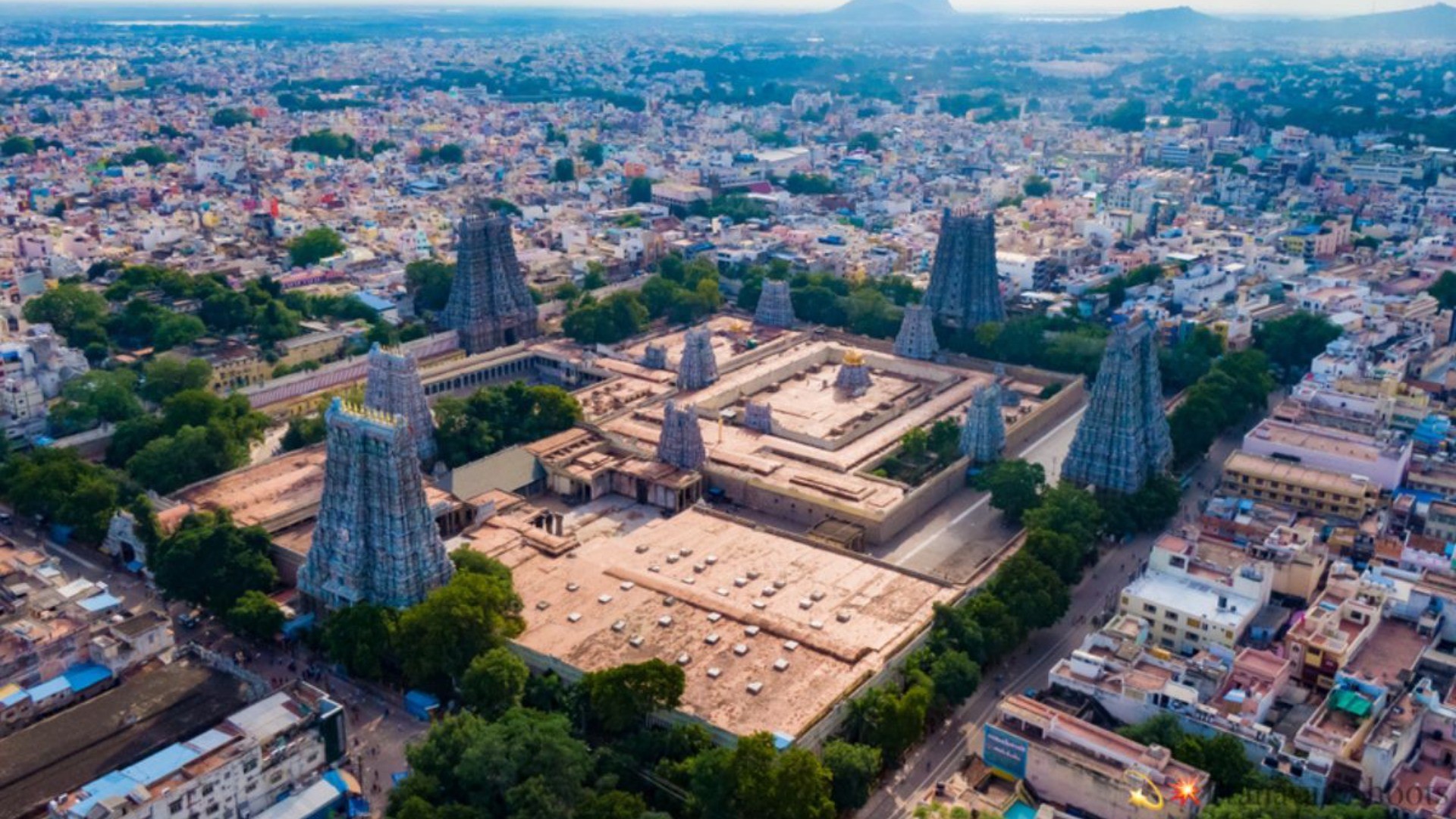 Book special 1Days
Mahabalipuram City Tour packages in INR 3000
incl. direct flights, airport transfers, premium stays & more.4>
UNESCO World Heritage Site: Mahabalipuram is a UNESCO World Heritage Site, which means that it is considered to be of great cultural and historical significance. The town is home to a number of ancient rock-cut temples, carvings and monuments, which are considered to be some of the best examples of South Indian temple architecture.
Rich Cultural and Historical Experience: A trip to Mahabalipuram will take you on a journey through time, allowing you to explore the ancient past of India and its rich heritage. You will be able to see firsthand the ancient architectural and artistic achievements of the people of this region.
Scenic Beauty: Mahabalipuram is located on the shores of the Bay of Bengal and is known for its beautiful beaches, which offer a great place to relax and enjoy the scenery. The Mahabalipuram Light House offers panoramic views of the sea and the city.
Trip Payment Cancallation & Refund Information
Payment Terms & Conditions
Travelers are requested to follow the given itinerary for 1 Day Mahabalipuram City Tour package. Ideally, this 1-day Mahabalipuram City Tour package can not be customized, however, if guests prefer to visit a different set of places in the Mahabalipuram City Tour, they can check the possibility of the same with the listed car rental companies and request a custom quote.
Payment Modes (1000 characters limits)
Online Mode and Offline mode both
Cancellation and Refund Policy: (1000 characters limits)
Please also note that if a particular Mahabalipuram City Tour package is closed on the scheduled day of the tour, it will not be covered from the list of sightseeing places. Please check the possibility of visiting an alternate place with a cab vendor before you book the tour.
Already Have An Account?Log In
You Have don't An Account? Sign Up
You Have don't An Account? Sign Up
You Have don't An Account? Sign Up