Meghalaya City Tour
Meghalaye City Tour
1.Confirmation is immediate
2.No credit card or instant payment needed to book.
3.We'll send you an email confirming your details of
reservation/payment
Meghalaya is one of the most picturesque places in India, blessed with lush green meadows, beautiful temples, and monasteries all over the place. It is a paradise for nature lovers, adventure enthusiasts, and peace seekers. We offer a wide range of meticulously crafted Meghalaya tour packages with which you can explore the breathtaking beauty of the scenic landscape. If you plan to visit Meghalaya with your family, friends, or couples, you are up for a rejuvenating retreat in this state. Most tourist attractions of Meghalaya offer breathtaking views and serenity so that you can enjoy your time here. So visiting here will not just be a treat to your eyes but would also do much good to your body. There are several serene spots where you can have a peaceful time away from the hustle-bustle of the city. From panoramic landscapes to waterfalls, and foggy hills to beautiful peaks, Meghalaya has it all for you.
Where
Meghalaye City Tour
Meghalaya, India 793001
Shillong, Meghalaya, India
When
21 Feb 2026, 08:00 AM
Till
21 Feb 2026, 06:00 PM
Organizors & Pubslished by holidaylandmark
Contact:

Email:- contact@HolidayLandmark.com | Phone:- 7739774984 | You Tube |Instagram | WWW | Facebook

Day 1 :
Meghalaya, India
Click Here
Day 1: Arrival in Shillong
09:00 AM - Arrival at Guwahati Airport and transfer to Shillong (100 km, 3 hours drive)
10:00 AM - Visit Shillong Peak, a viewpoint offering panoramic views of the city and its surroundings
12:00 AM - Visit Elephant Falls, a picturesque waterfall located 12 km from Shillong
09:00 AM - Visit Ward's Lake, a man-made lake and garden in the heart of Shillong
02:00 PM - Visit the Don Bosco Museum, showcasing the culture and heritage of the state
04:00 PM - Return to Guwahati Airport for your return flight.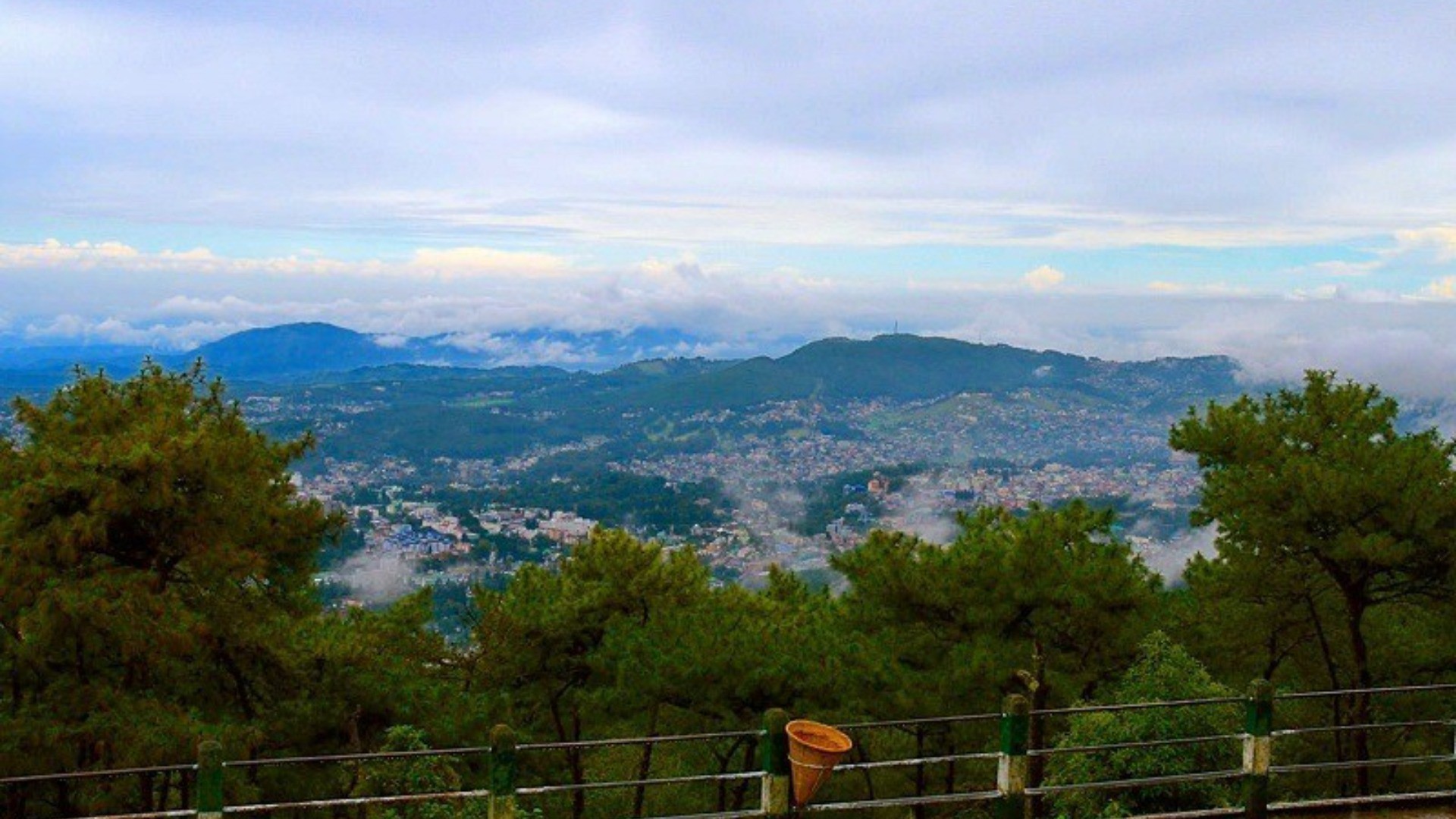 Book special 1Days
Meghalaya City Tour packages in INR 25000
incl. direct flights, airport transfers, premium stays & more.4>
Nohakalikai Falls, Umiam Lake, Mawlynnong Village, Living Root Bridges, Laitlum Canyon, Dawki River, Cherrapunji, Mawsynram, Elephant Falls, Mawphlang Sacred Forest, Seven Sisters Falls, and many other beautiful places. Star attractions in the state are its waterfalls, caves, rainforests, hill stations, and a lot more. Take a boat ride in the crystal clear water of the Umngot River in Dawki, trek through the sacred forests of Mawphlang, and walk across the world-famous living root bridges in Cherrapunji. There are numerous Meghalaya tourist places that are well-known all over the world as it boasts some of the most spectacular waterfalls like Nohkalikai Falls, Elephant Falls, and Mawlynnong Falls; the longest caves like Krem Liat Prah and Mawsmai Caves; and the wettest places in the world like Cherrapunji and Mawsynram.
Trip Payment Cancallation & Refund Information
Payment Terms & Conditions
Travelers are requested to follow the given itinerary for 1 Day Meghalaye City Tour package. Ideally, this 1-day Meghalaye City Tour package can not be customized, however, if guests prefer to visit a different set of places in the Meghalaye City Tour, they can check the possibility of the same with the listed car rental companies and request a custom quote.
Payment Modes (1000 characters limits)
Online Mode and Offline mode both
Cancellation and Refund Policy: (1000 characters limits)
Please also note that if a particular Meghalaye City Tour package is closed on the scheduled day of the tour, it will not be covered from the list of sightseeing places. Please check the possibility of visiting an alternate place with a cab vendor before you book the tour.
Already Have An Account?Log In
You Have don't An Account? Sign Up
You Have don't An Account? Sign Up
You Have don't An Account? Sign Up