Popular Destinations in
Goa
Goa is known for its magnificent scenic beauty, sightseeing and attractions. This state also famous for its charming beaches, architectural splendours of churches, bustling nightlife, wonderful cuisine, Forts, Casinos, Water Sports and old houses. Find the categories of popular destinations with other information of Goa below.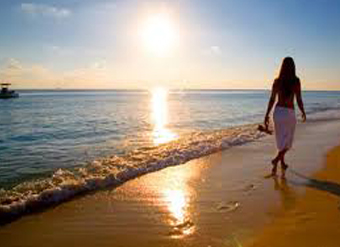 About
Goa
Goa is a small state situated on the west coast of India. This state is known for its charming beaches, bustling nightlife and wonderful cuisine as well as many tourist attractions and exciting things.
HolidayLandmark
Photo

Gallery

See the attractive and real Pictures of different places in Goa in.